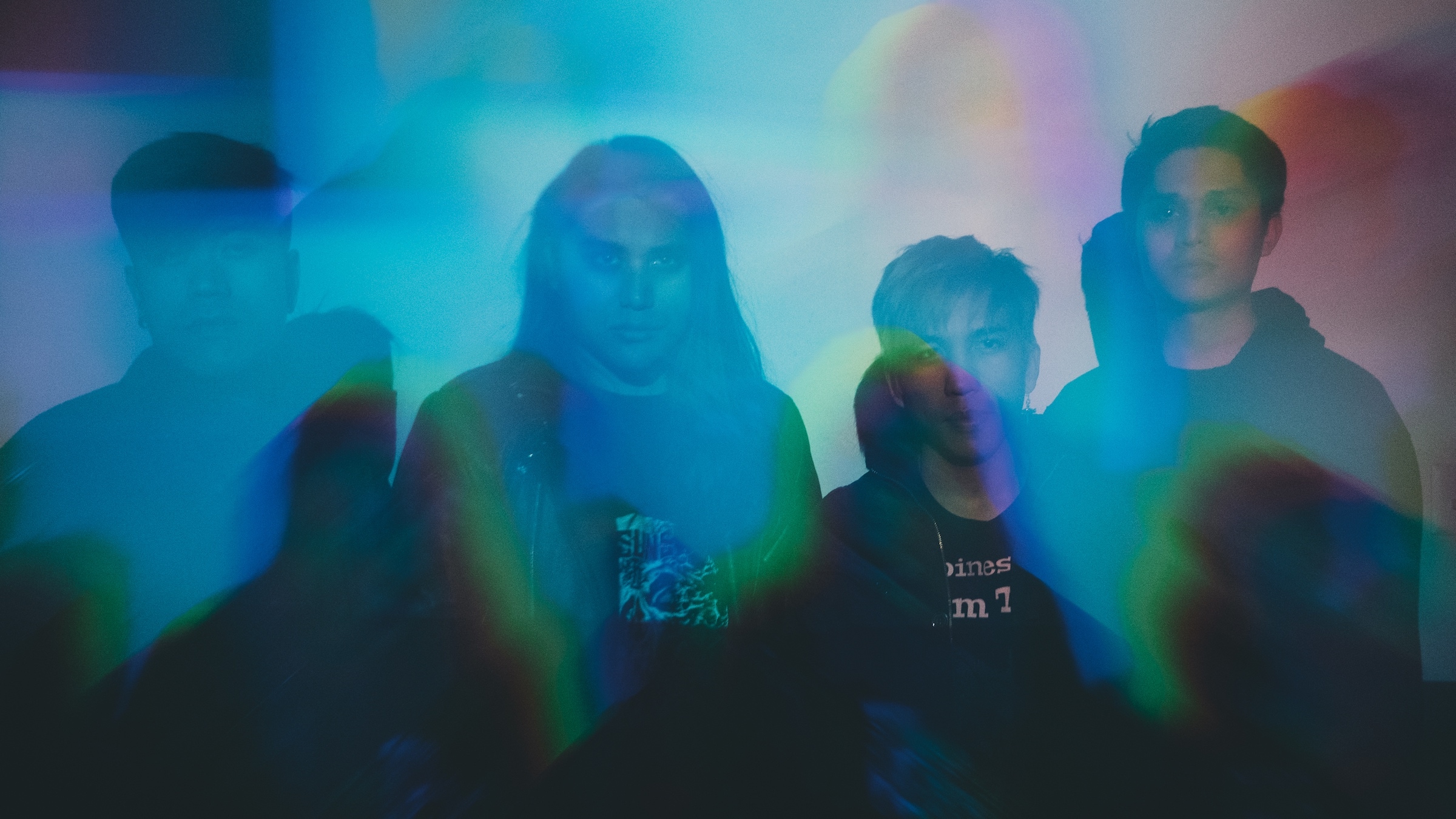 Filipino-American band Wander breathes new life into post-rock – Kerrang!
You specifically call yourself a "Pinoy Post Rock Band". How important is your common heritage to the music you create together?
Christian: We are all second generation Asian Americans. I think it's a blessing that our people are represented in pop culture; from 88 Rising in hip-hop to Jay Som & Mitski in indie rock. This moment can pave the way and give visibility to artists who resemble us in a marginal genre like post-rock. Our music is intentionally universal, but I'm really proud that Wander is helping to create a more diverse music community.
Much has been said about the loss of the San Francisco rock 'n' roll scene to the tech industry. What does the local rock scene look like to you?
Ryan: I have been exposed to many different stages in our area, I can tell you that there is no particularly common or favorite sound here. I'm not sure if you can really take rock'n'roll music from anywhere, it will always have its place among the masses.
Joseph: I know that overall much of the local arts culture has been kicked out due to the huge increase in the cost of living. But in my personal experience, underground culture will always exist where there is any kind of rebellious perspective. I think this spirit has the potential to exist anywhere. In Oakland there's always house concerts going on, and you see a pretty wide variety of things, from black metal and weird avant-garde electronic music, post-punk and goth.
Christian: Scott Hansen of Tycho was someone who was able to work in tech to survive and support his art before his band took off. We know so many former artists / musicians who gave up their passion to be able to survive here. Not all tech people are from privileged backgrounds, many are POCs whose families grew up struggling and raised not to risk their careers.
I feel like we've created our own niche in the Bay Area. We want to showcase our scene on our next tour by bringing in this mind-blowing mathematician rock band from the Bay Area, Floral.
We're here to create something exciting that anyone can be a part of.
Pre-order mars here.
***
WORDS: Cat Jones
PHOTO: Christina Dao