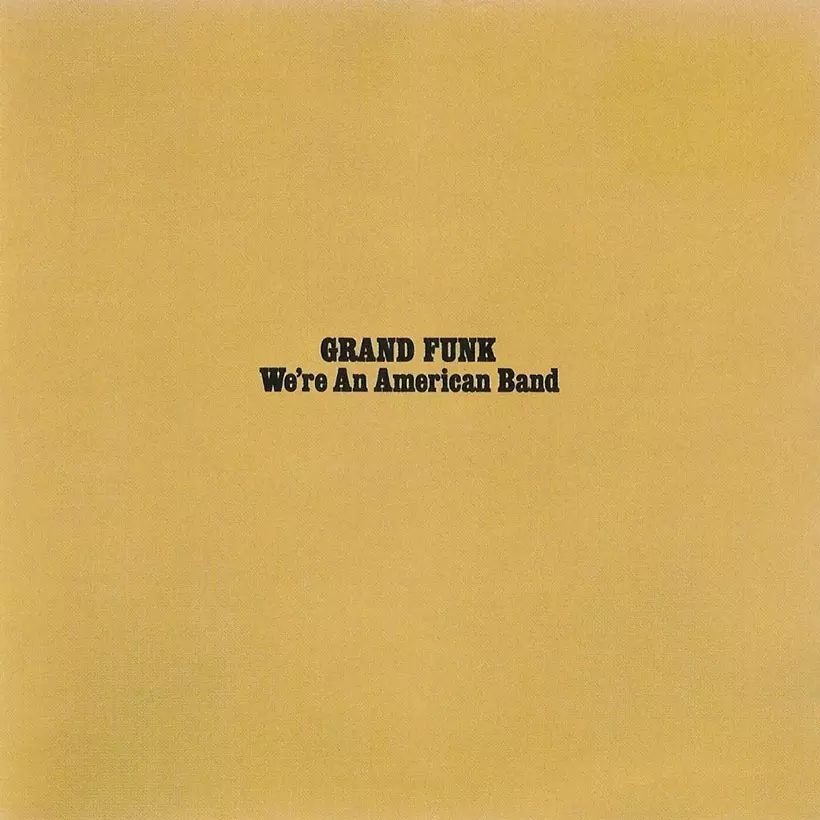 Grand Funk Railroad's defining statement
[ad_1]
Versatile, virtuoso and with a formidable work ethic, renowned arena rockers Grand Funk Railway quickly gained importance. Formed in Flint, Michigan, by guitarist / vocalist Mark Farner and drummer / co-vocalist Don Brewer, the band's initial formation was supplemented by ex-? & Mysterians bassist Mel Schacher, and an acclaimed debut performance at the Atlanta Pop Festival in 1969 saw them strike a deal with Capitol. The perma-gigging trio maintained a great cult following in the early 1970s.
Their debut in 1969, On time, went gold in North America, while in 1971, the GFR sold Shea Stadium in New York: their ticket sales of more than 55,000 tickets would have equaled the previous attendance record of the prestigious venue set through The Beatles in August 1965. All of Grand Funk's first LPs were solid sellers, and their sixth, 1972 self-produced Phoenix (recorded after the band recruited keyboardist Craig Frost) earned them another well-deserved gold record. However, while the band's career apparently remained on an upward trajectory, there were issues behind the scenes. While they were writing the songs for their seventh LP, We are an American group, GFR faced management and financial challenges, and they knew that a record of success was paramount to their survival.
to listen We are an American group now.
"The music was changing and so was the radio, it was getting a lot more pop," reveals Don Brewer in an exclusive interview with uDiscover. "We had to make this conversion from being the underground FM band to being a successful radio band. Our career and our financial life depended on it.
The man GFR rightly believed to have the intelligence to put them on mainstream radio was production prodigy Todd Rundgren, fresh off the release of his acclaimed double LP, Something anything? Gladly accepting Grand Funk's request, Rundgren duly supervised the album sessions, which were held at Criteria Studios in Miami for just three days in June 1973.
Released the following month, July 15th, We are an American group brimming with confidence, attitude and radio-friendly accessibility. Culminating at n ° 2 on the Billboard 200 and going platinum, the record featured evergreen favorites such as "Stop Lookin 'Back" and the sultry "Black Licorice", but its twin highs were surely his American hits "Walk Like A Man" and the irrepressibly catchy, topped the titular song charts.
One of music's truly seminal feel-good hymns, it's now hard to imagine the rock'n'roll world without "We're An American Band", but as the song's author recalls Don Brewer, he never imagined that would end up defining the GFR artwork: "I played those two little strings on my guitar when I was writing songs and every chord I knew was in that song," says- it with relish. "I didn't think 'We're An American Band' would be the anthem it would end up being. I remember the folks at Capitol hearing it and hopping up and down in excitement, so I knew there was something, but I had no idea how good it really was!
Fortunately, the rest of the world knew exactly how good it was. And its source remains one of the best Grand Funk Railroad albums.
We are an american Bandaged can be purchased here.
[ad_2]