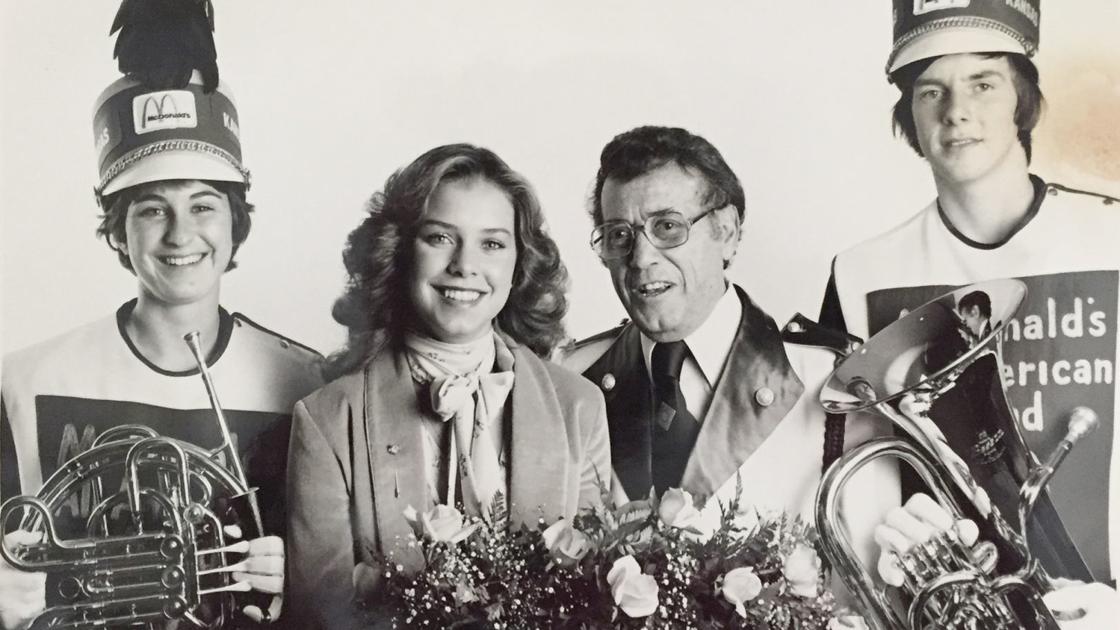 McDonald's All-American Alumni Meet For Super Size St. Louis Reunion | Music
Former members of the 28-state group are gathering this weekend in St. Louis for walk and concert rehearsals. On Monday afternoon, they will share the stage with the Compton Heights Concert Band at the Shaw booth in Tower Grove Park.
Three alumni will conduct: Pete Goodman (percussion, Michigan, 1974), percussionist and teacher in Ann Arbor, Michigan; Donna O'Bryant (clarinet, New Mexico, 1980), conductor and teacher at Bryan-College Station, Texas; and Connecticut-based independent arranger and composer Kim Scharnberg (trombone, Iowa, 1977), who has conducted the Atlanta Symphony, the Houston Symphony, the Minnesota Orchestra and various Broadway orchestras.
The Webster University Community Music School provides rehearsal space and the use of large instruments.
Most of the repertoire is American music, including the Sousa Marches; they will also perform Tchaikovsky's Overture "1812", transcribed for orchestra. The work on display is the world premiere of "Healey's Heroes," composed by Scharnberg in honor of Pat Healey, longtime director of Golin Communications and project manager of the All-American Band programs.
This may be the group's debut, but it won't be the last time they'll be heard: plans are already underway for future performances.
And the practice of walking? This, Felter says, is for the purpose of participating in a future Macy's Thanksgiving parade.
Get the latest local entertainment news delivered to your inbox every week!