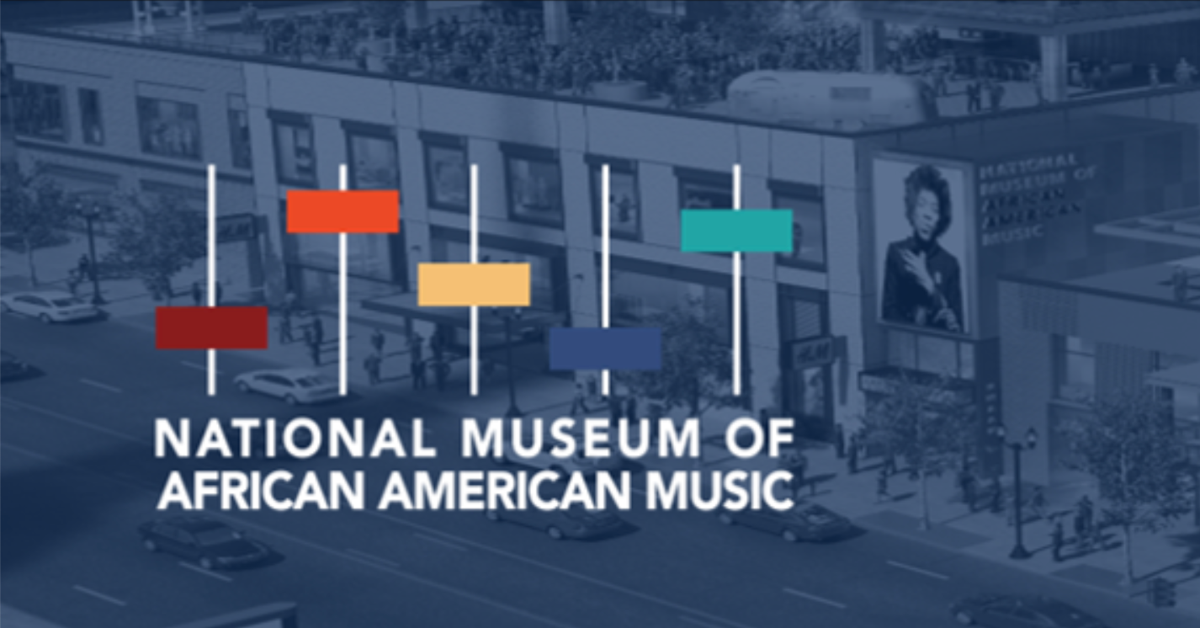 National Museum of African-American Music sets opening date | Nashville Cream
More than 20 years of efforts are finally on the verge of paying off. The National Museum of African American Music will officially open its doors on January 18, the day of Dr. Martin Luther King Jr. community leaders will take place at the museum entrance at the corner of Fifth Avenue and Broadway, facing the Ryman on one side and the Bridgestone Arena on the other. The event will be organized in partnership with the Interfaith Ministerial Fellowship as part of its MLK Day programming.
In March, the 56,000-square-foot facility in the Fifth + Broadway development was slated to open on Labor Day weekend. The COVID-19 pandemic made that date even more tenuous, and in July the gala celebration was postponed indefinitely. The museum's outreach programs, which you can learn more about in our conversation with curator Dr Steven Lewis, continued. But exhibits and artifacts, ingeniously curated to tell the ever-changing story of the fundamental contributions of black American musicians, have remained off-limits.
Access will continue to be limited, with availability only on weekends until the pandemic is better controlled, according to a statement. The first weekend, January 23-24, will be a special preview for museum members, and the general public will be able to purchase tickets for museum tours from the weekend of January 30-31.
"NMAAM is over! The President and CEO of the Henry Beecher Hicks III Museum said in a statement. "We have been preparing for this day for over 20 years, but this museum was actually built over 400 years ago. We look forward to welcoming music lovers from all over the world to this wonderful cultural experience. We also want to thank the thousands of people who have supported us throughout the process, as we prepare to celebrate the history of African American music, which is truly the soundtrack of our nation. "
Museum opening hours during the initial limited access period will be 11 a.m. to 6 p.m. Prices will range from $ 13.50 for children ages 7 to 17 to regular general adult admission of $ 24.50; children under 6 will be admitted free. Visit the museum's website for more information on how to become a member, give a gift and purchase tickets.