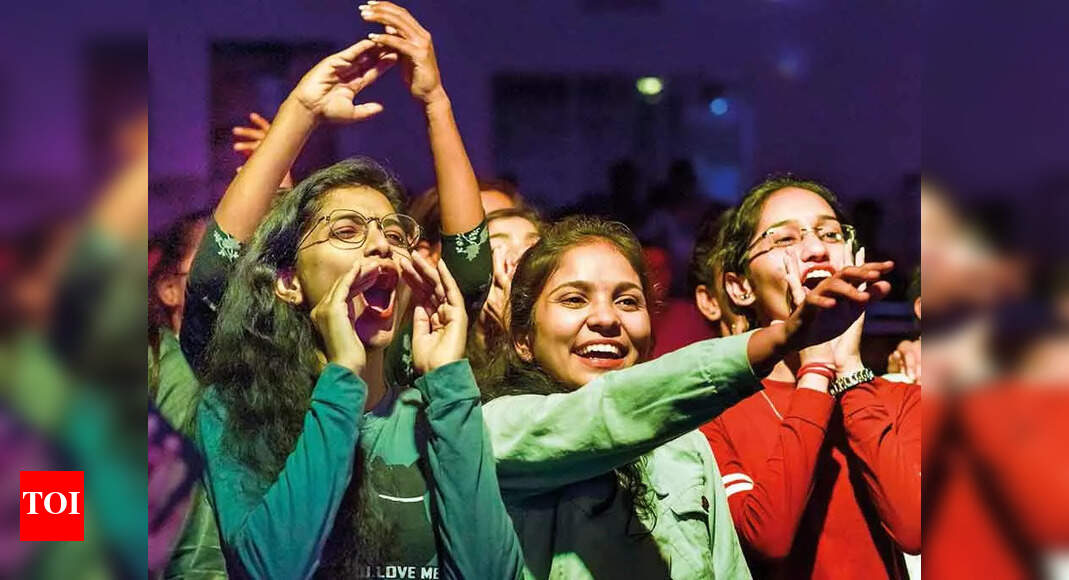 The American group 'The INV!S!BLES' thrilled the folk of the city during this concert | Cinema News
The indoor stadium at St. Francis College for Women exploded with energy as the city's youth rocked to the beat of American hip-hop group The INV!S!BLES on Saturday night. The concert, hosted by the U.S. Consulate General in Hyderabad to commemorate 75 years of U.S.-India relations, aimed to inspire the creativity of emerging talent and promote cultural harmony, diversity, and inclusion.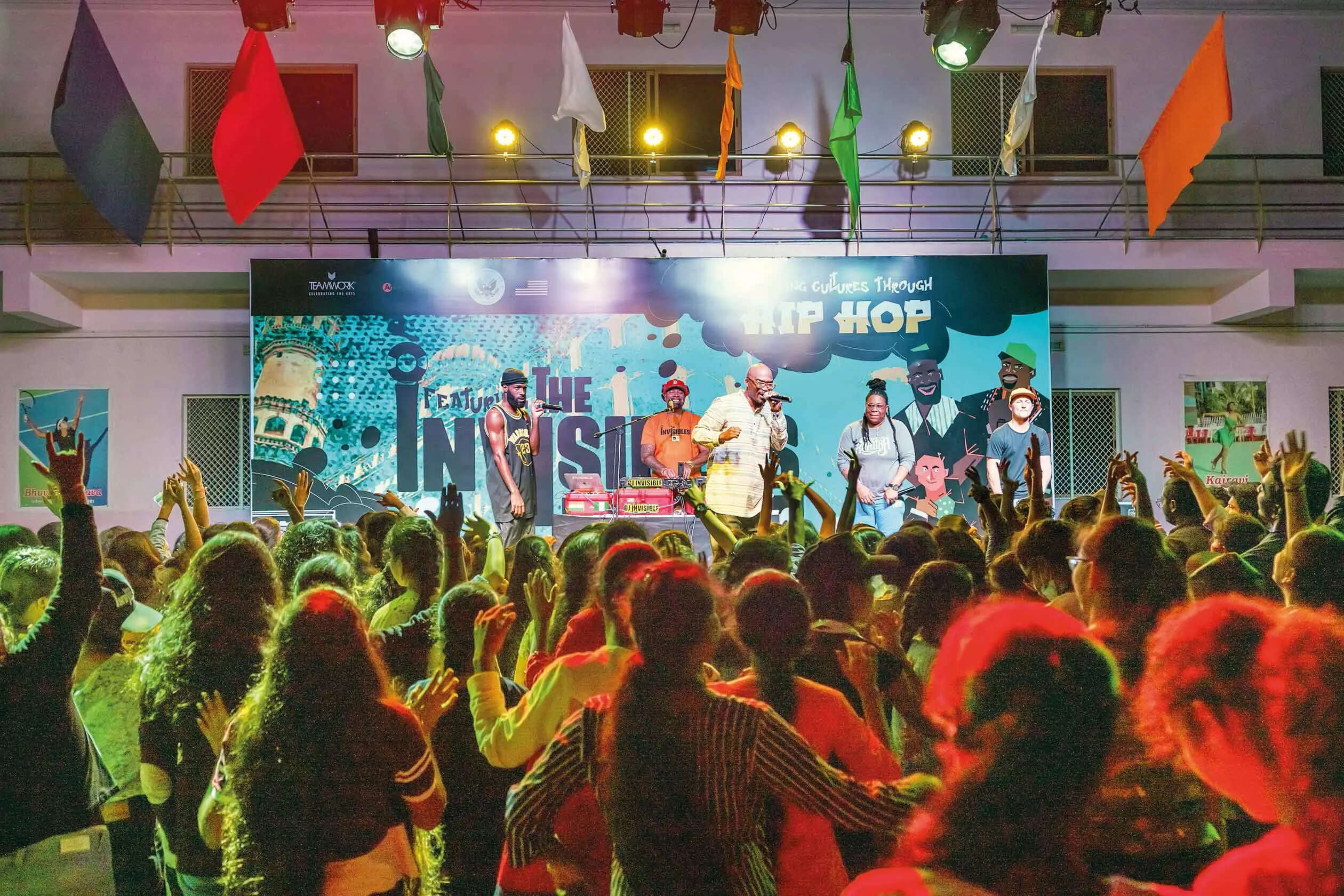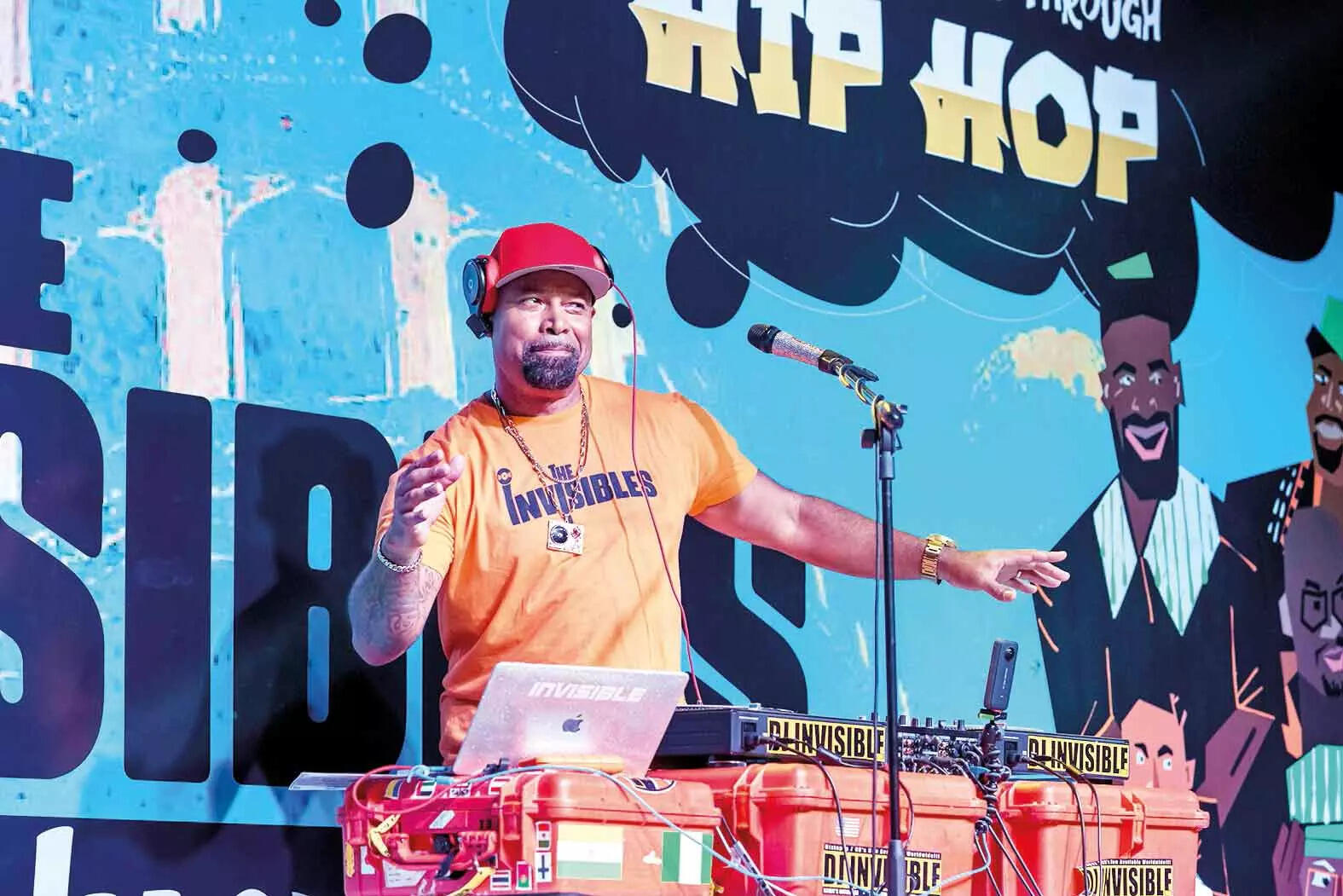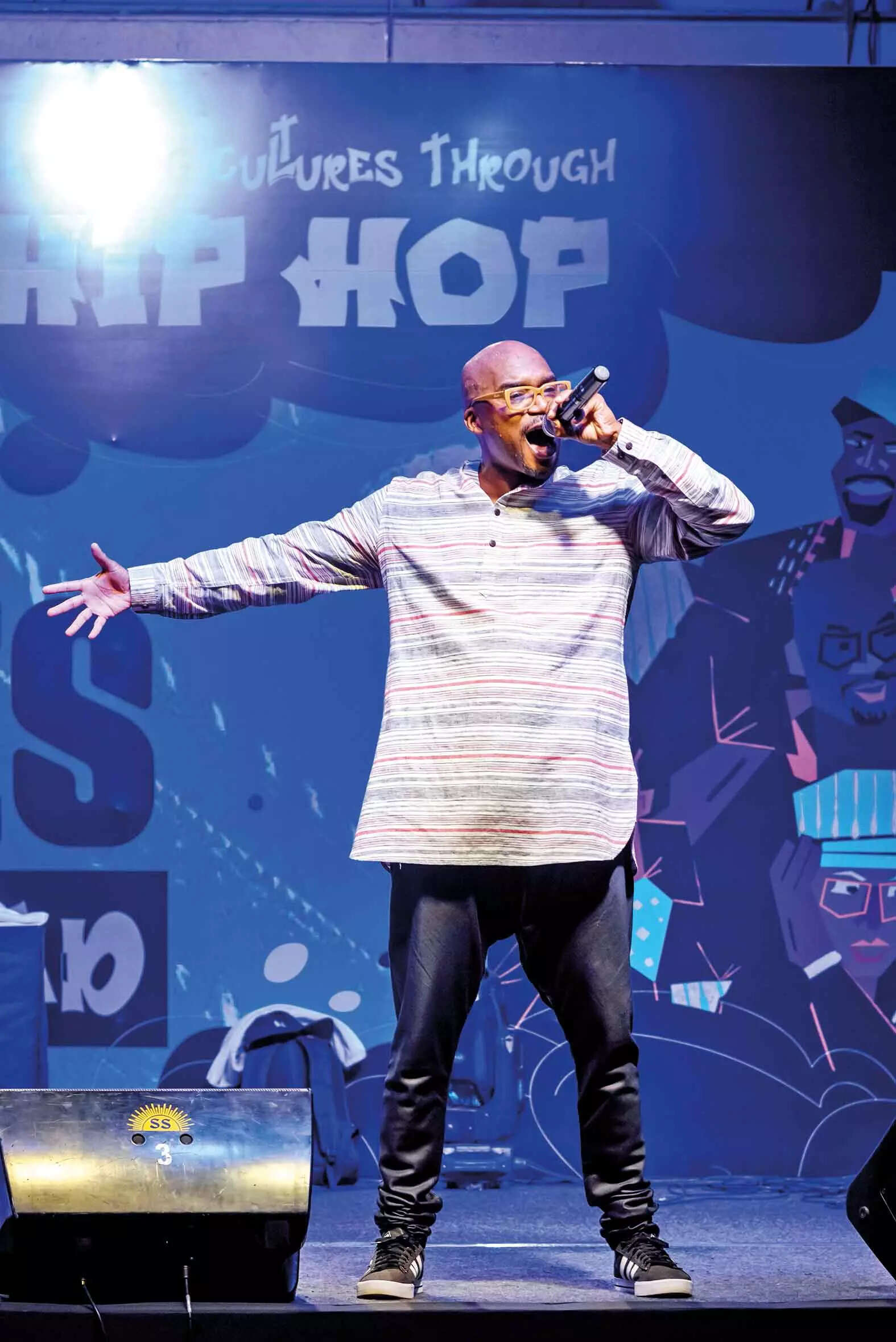 "About 200-300 people showed up to see the band in action. Most of them were students, and a lot of them were young women, which is great. We started the evening with everyone sitting in the seats; now we have them on their feet, shouting and having fun. It's nice to see so many young Hyderabadis coming to see an American collective," said Frankie Strum of the US Consulate General in Hyderabad.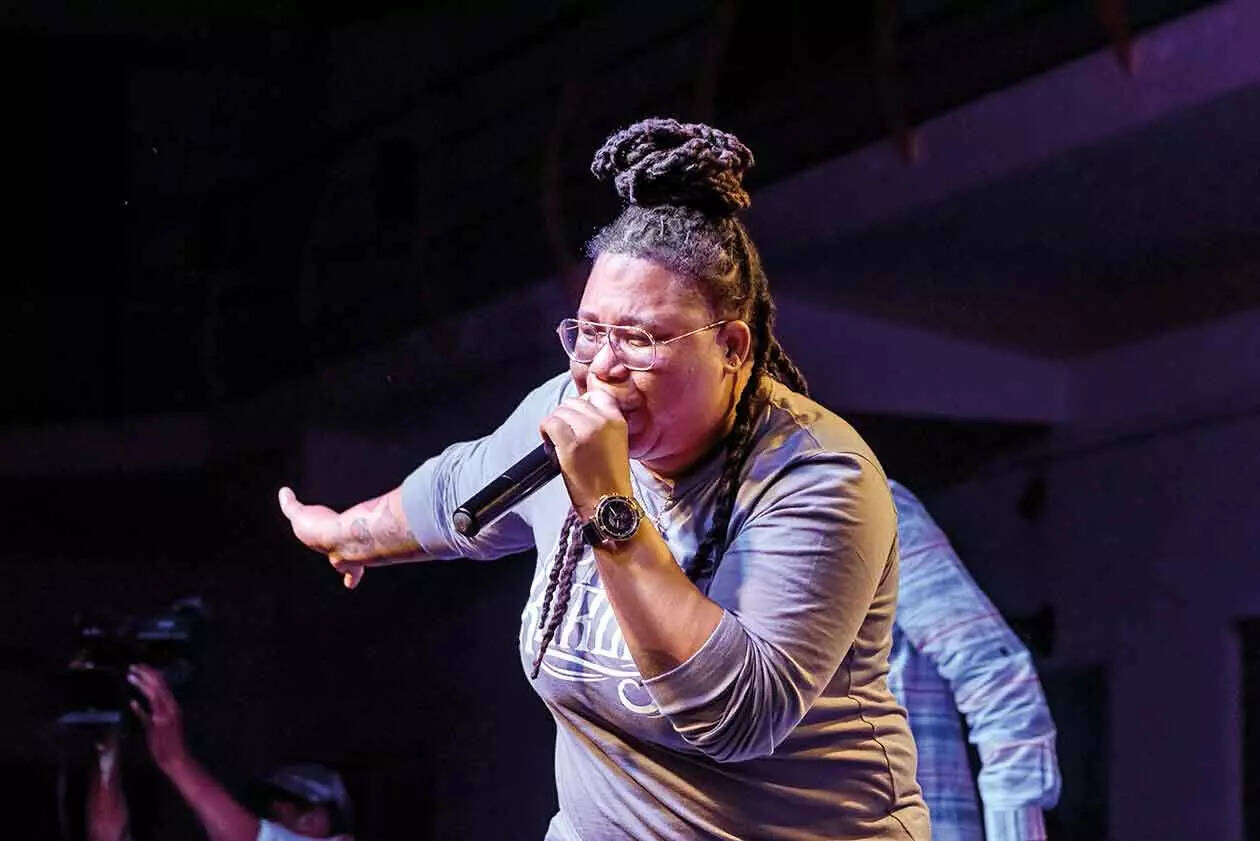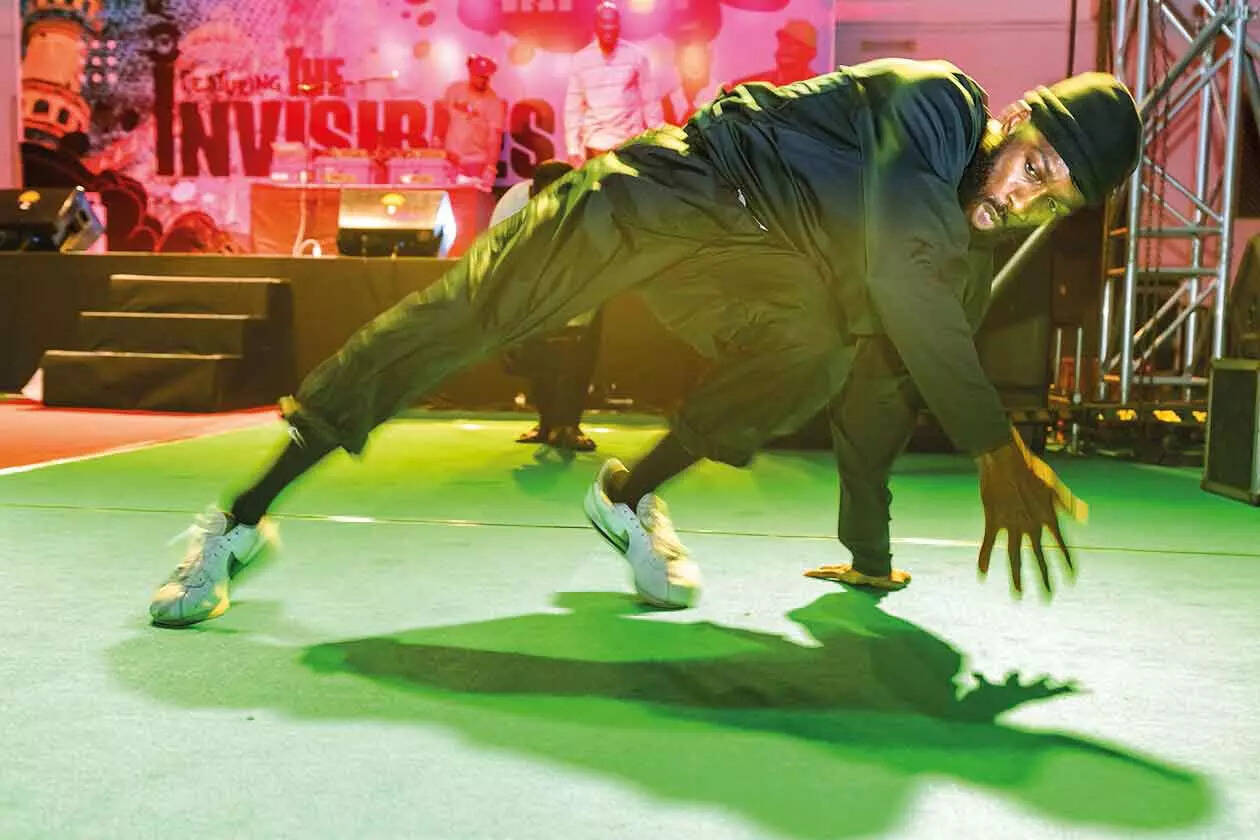 Rival Mob, a hip-hop team from the city, played the first act, setting the mood for the evening. However, an already bloated arena went wild once American hip-hop collective The INV!S!BLES with Carl "DJ Invisible" Hollier, lyricist Miz Korona, producer and beatboxer Richie "Robot" Steighner, host and rapper Khary Kimani Turner, and professional dancer and choreographer Hans Pierre took over. "We've been around the world for years and never experienced such incredible energy as we feel in Hyderabad," said Carl 'DJ Invisible' Hollier.

By Paul Nicodemus