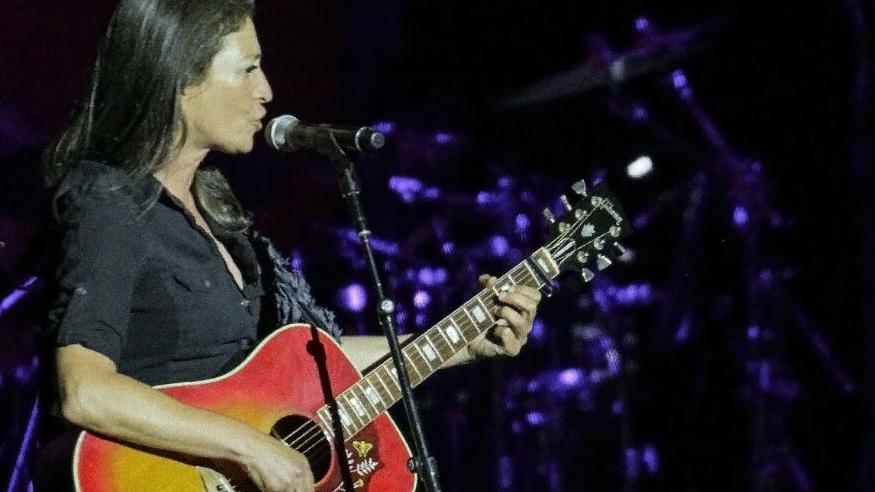 Two-List Story: This Tucson singer-songwriter is in the running for a Grammy | Music
[ad_1]
Then she went to see the man in charge, Harvey Mason, Jr.
Mason, a former University of Arizona basketball player (1986-90), was appointed CEO of the Recording Academy in June after serving as interim CEO since January 2020. The Academy has embroiled in controversy when he took office, promising to restore the legitimacy of the organization's appointment process.
The central problem facing the Academy was its secret nominating committees which, according to some critics, avoided the votes of the voting members. There were also allegations of racism, favoritism and electoral fraud.
At 2 a.m. on Thanksgiving Day, November 25, Chorney sent Mason an email asking how she was on the initial list of candidates, but had been removed when the official list was announced.
At 6:20 a.m. that morning, Mason answered and promised to inquire.
On Monday, Chorney said that she and Mason had a phone conversation of more than 30 minutes in which he vowed to review the situation and return to the accounting firm to verify the votes.
That night the list was updated and Chorney's name was added. Mason informed Chorney on Tuesday.
"I'm super happy," Chorney said Wednesday as she answered phone calls from Variety and The New York Times. "I really hope (Mason) does the right thing, it's not just about the music business. It's about the world. I hope his integrity is contagious."
[ad_2]