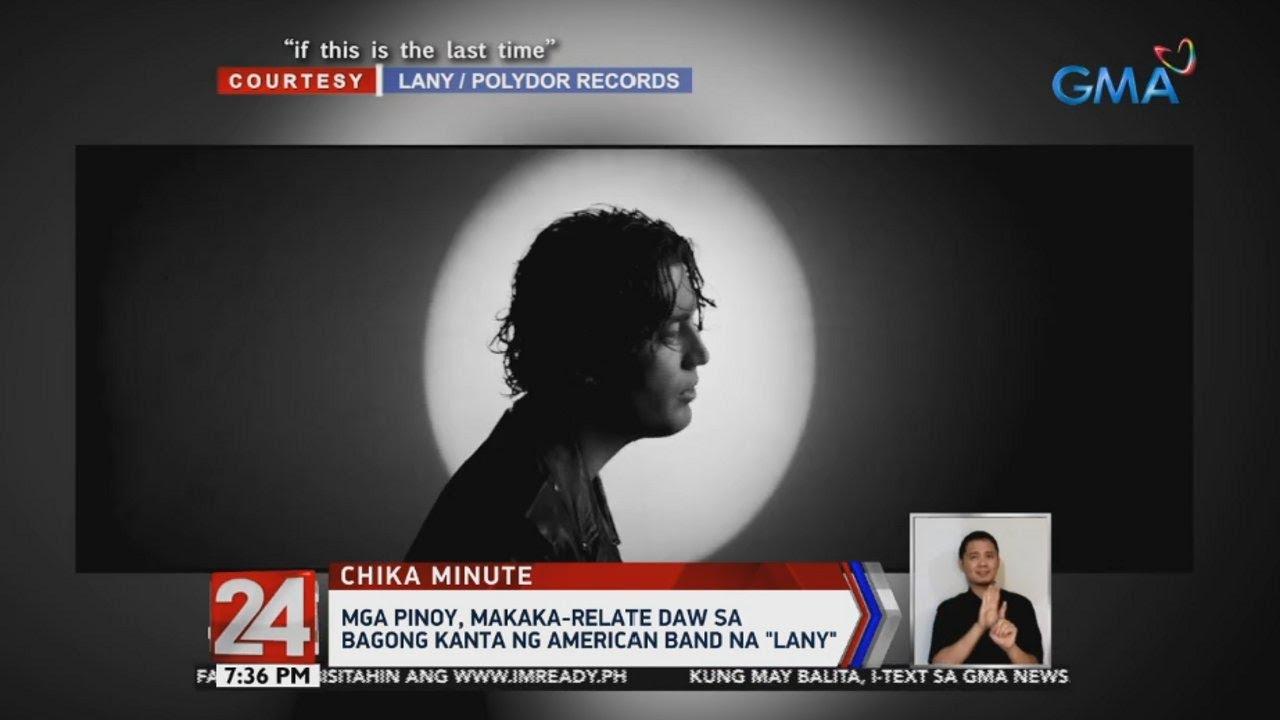 US group LANY to Pinoy fans: "We still don't know why you love us so much"
After receiving exceptional support from their Filipino fans, especially when they visited last year, LANY revealed how overwhelmed they feel with all the love they are receiving.
"I don't know, we still don't know why you love us so much, but it's amazing," singer Paul Jason Klein told Nelson Canlas on "24 Oras" on Friday.
"Thank you for all the love and support over the years and we can't wait to come back… We made 'Mama's Boy' with you in mind. We hope you like it, "he added.
Earlier today, the three-member group released their new album "Mama's Boy".
"The second type of double meaning is that mom's boys are often very much in touch with their feelings, with their emotions, and that's something we definitely are," Paul explained.
"I am a mother's son. What's wrong with loving your mom?
The singer "ILYSB" shared that they were used to going on tour after releasing an album. However, despite the lack of the possibility of a tour now, they still decided to create music.
"We thought it was the best decision to go on and put on some music. I think what the world needs right now is to keep doing what they're supposed to do, called to do, "said Paul.
"We need doctors to be doctors, we need songwriters to write songs… go ahead, get moving and get on with your life," he added.
LANY, consisting of Paul, Charles Leslie Priest and Jake Clifford Goss, is scheduled to tour the world in September 2021.
"Mama's Boy" is their third album following the release of "Malibu Nights" in 2018 and "LANY" in 2017. – Kaela Malig / RC, GMA News